Kia ora, welcome to Ara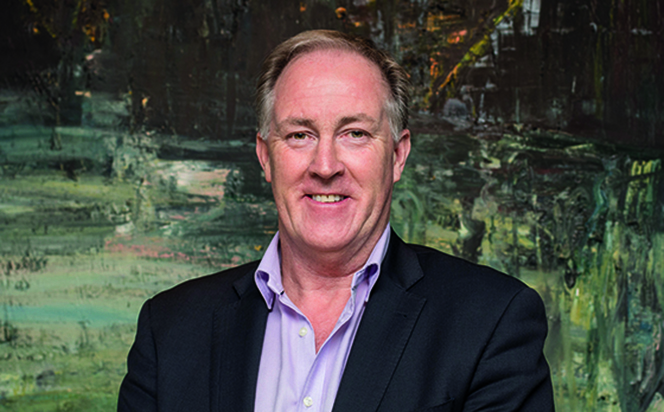 It is my pleasure as CEO to introduce you to an exciting range of education solutions that Ara has created to challenge minds and promote passionate learning. Our dedication and commitment to being the best in all that we do has kept Ara at the forefront of applied, vocational learning globally.
Nurturing great thinkers requires individual attention. We pride ourselves on having classes that ensure a personal learning experience and we are in the business of shaping lives, creating leaders and cultivating social pioneers; we look forward to sharing our wealth of knowledge and experience with you.
New Zealand Government-owned
The largest institute of technology in the South Island
Established 1906
More than 100 years of applied vocational learning
Member of International Association of Universities
Longstanding international teaching and research partnerships
Number of students: 19,000/year
International students: 1,800 (from over 50 countries)
NZQA Category 1 institution
Approved provider for Pathway visas under the Immigration NZ pilot programme
Class size: range from 16 - 100, average 20
Minimum age: 17 years old; no maximum age
Hours per week: 15-20 hours lecture time, additional 20-40 hours of self-study time
Seamless Pathways
More than 150 qualification programmes