Ratonga Ako
Learning Services
We focus on supporting you to manage your own study, and to develop the academic and maths skills required to complete your coursework successfully.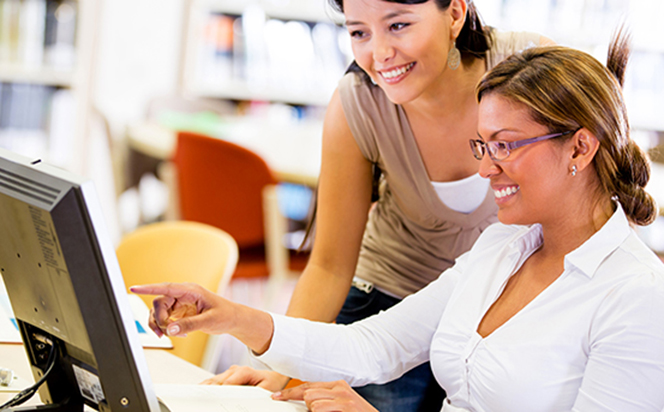 There are a wide range of study and support resources which can be accessed via the Learning Resources tab in MyAra. Print versions are also available in the Christchurch City and Timaru campus Libraries.
Learning Services offers regular opportunities for group learning and study. Come along to our academic workshops and Q & A Clinics. Pick up a timetable for these at the Library or via the Academic Support tile in MyAra.
Join our Library and Learning Services Facebook page to keep up-to-date with information and events.
For more information, talk to staff in the Library, phone 03 940-8089 or email learningservices@ara.ac.nz
City Campus, Christchurch
Find us on the ground floor of the Library, in the Rakaia Centre.
Timaru Campus
Find us in the upstairs Library area in A Block, on Arthur Street.
Woolston Campus
Find us in the Student Services Building.
Contact details
Phone: 03 940 8089
Email: learningservices@ara.ac.nz
Hours
City Campus, Christchurch
Monday to Friday 8am - 5pm
Saturday to Sunday Closed
Timaru Campus
Monday to Friday 8am - 5pm
Saturday to Sunday Closed
Woolston Campus
Monday to Friday, by Appointment only