Achievements of Ara Tutor Recognised by the New Zealand Institute of Architects
Ara Architectural Studies tutor Bernadette Muir has just been admitted as a Fellow of the New Zealand Institute of Architects at the recent Canterbury Architecture Awards celebration.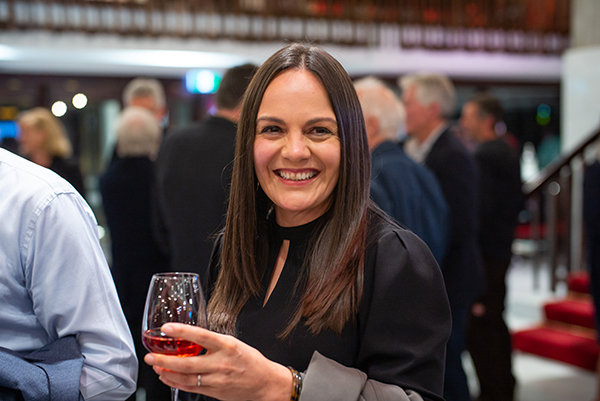 The Awards, an important part of the Te Kāhui Whaihanga New Zealand Institute of Architects (NZIA) annual calendar, celebrates some of the best architecture of 2020-2021 from regions around the country.
This Fellowship represents the first time a woman architect from the Christchurch region has been recognised in this manner by the Institute. While the NZIA has just appointed its second female President (Elect) Judith Taylor, who follows current President Judi Keith-Brown, only 29% of registered architects in New Zealand are women and less than 10 percent of woman architects end up in senior roles; even though up 52 percent of architectural graduates are female, according to NZIA statistics. The situation is similar in the US, the UK and Canada. In a 2020 article from the American Institute of Architects (AIA), it was stated that "almost half of the students in architectural programs in the US are women…(but) currently only 17 percent of registered architects are women."
Cymon Allfrey, Ara's new Head of Architectural Studies, comments "While everything Bernadette has achieved as an architect means that she is highly deserving of this recognition, I also want to acknowledge Bernadette's role as a champion for diversity in a profession that has been slow to change gender imbalances."
Bernadette is no stranger to the Awards, acting as a Judge of the Canterbury Awards in 2020, joining a panel of professionals which included Huia Reriti, Dan Sullivan, Anne Kelly and Tobin Smith.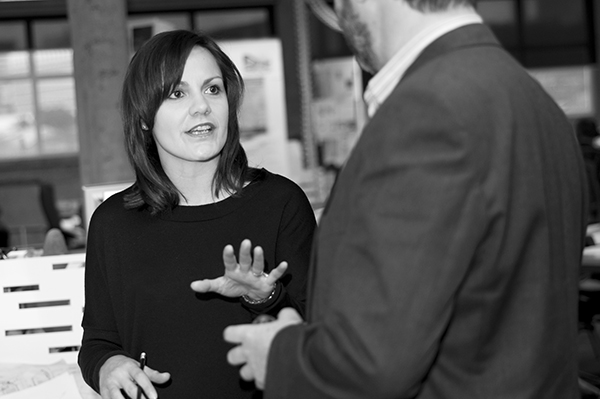 Of this years' awards and her new Fellowship, Bernadette says "It's an honour to be awarded and my thanks goes out to those who have mentored and supported me in my career in architecture. To see women celebrated in the profession and acknowledged for their strengths and contributions is important. It's encouraging to see the NZIA evolving to reflect a diverse membership."
NZIA has approximately 4000 registered architects as members, with around 50 per cent working within New Zealand, with the rest based overseas; plus architecture teachers, students and graduates as well as retired architects.
Robert de Roo, the Head of Engineering and Architectural Studies Department, is keen to extend his congratulations to his colleague, amid the plaudits from Bernadette's students, saying "For Bernadette to be recognised by her peers in regards to her contribution to architecture and the teaching of the discipline is well deserved. It is a huge honour to have a member of the Ara team so recognised by the NZ Institute of Architects."