Business student exceeds own expectations
Isaac Tai epitomises determination, having passion for what you do, and striving for excellence. Tai has recently finished his Bachelor's degree in Applied Management, through Ara Institute of Canterbury's department of (Enterprise and Digital Innovation) EDI.
His attitude and hard work have received praise from his tutors, and meant he was chosen to speak about his educational journey at Ara's Spring graduation (although this event has unfortunately since been cancelled due to COVID).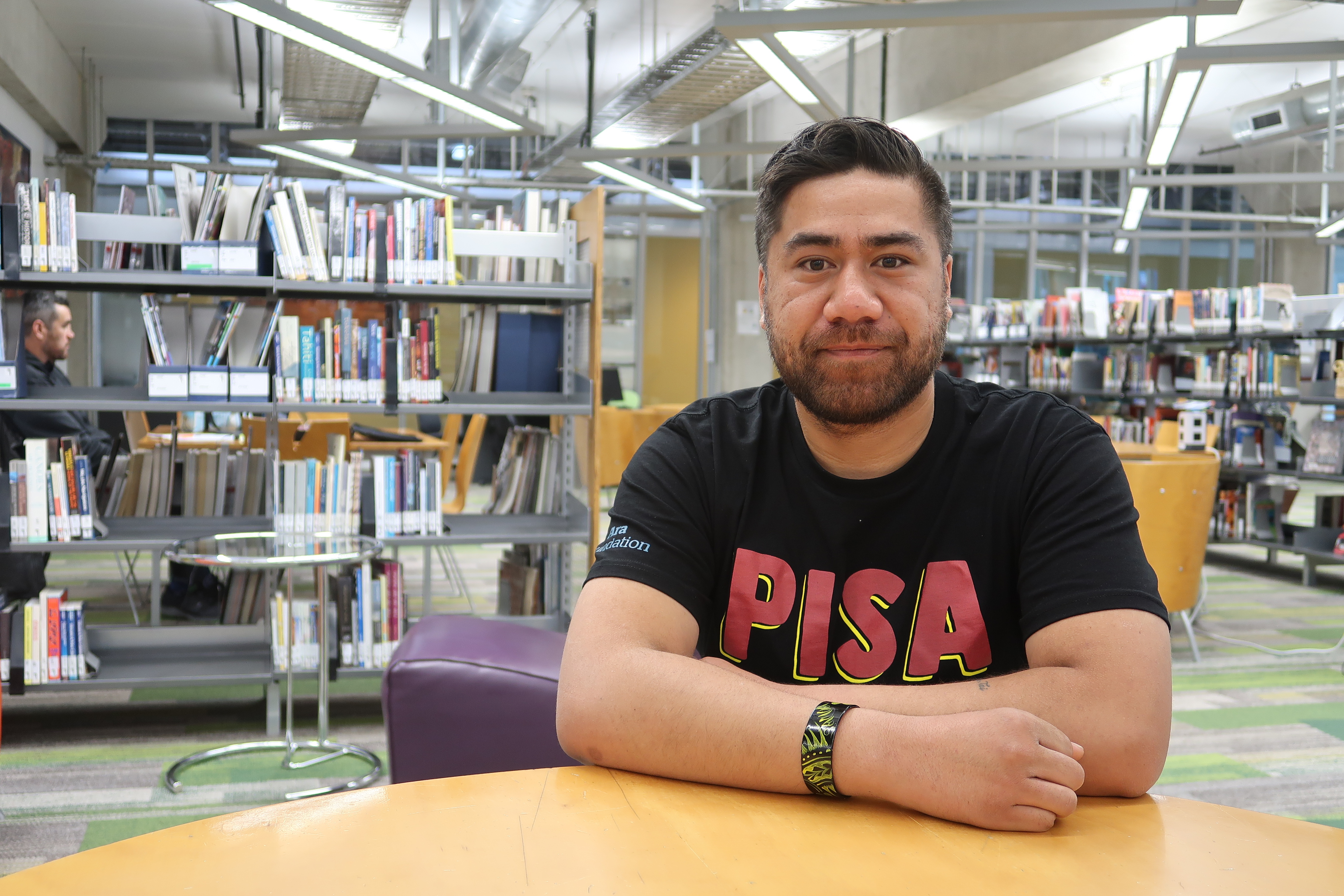 In his own words Tai started "from the bottom"- making the life changing decision to return to tertiary study following a tumultuous schooling experience, which culminated in him leaving high-school early.
Tai started at Ara in 2016 with level 3 and 4 certificates in business administration and technology, progressing to a level 5 diploma in business and then moving onto his degree, majoring in project management and marketing.
"I was looking to study, but because I had only worked in traffic management and hospitality, I didn't have any business experience. I looked at university first and I didn't find any appealing courses there. Ara seemed to provide the type of courses I was looking for."
Tai said that Ara tutors really helped him to see he could strive for success and go further than the certificate level courses. "Even if they see a little sparkle of talent, they'll help you light it."
"I thought I'd become something like a receptionist after level 4. But I enjoyed studying and it was kind of easy to me. So I was pretty sure I could do the diploma, and then the diploma was really do-able, so I thought I'll just stick it out to the degree."
While the degree was challenging, Tai leant on the support of his study buddies and made new friends hanging out in the Pacific study space on campus and through the Pacific Island Students of Ara (PISA).
Tai said his family are proud of what he's achieved, especially as he's breaking new ground as the first in his family to have a degree.
"I have about 60 first cousins; a lot of them are younger and in high school and I want to show them that gaining a degree can be accessible to them and that they can work in any role they want to."
"Business is a field that really appeals to me, and I don't see a lot of brown faces in it. We aren't really groomed to even pursue higher education… you just grow up, serve your family and that's success. But I wanted to make a change. And I can see my own values from my own community in business, in things like relationships, service and helping my family."
During his studies Tai enjoyed interning with RDU, a Canterbury non-profit radio station, when he gained real-world experience working under their Activations Manager.
"The hands-on learning style that Ara provides, through collaborating with industry, is invaluable. Students get the chance to work on their soft skills while learning how to build professional relationships, which is an essential skill every graduate should have when stepping out into industry. You don't necessarily find these practical education elements in other tertiary providers."
His final degree project was to conduct a survey of secondary students and first year tertiary students, to see how the Ara EDI department could attract more school leavers.
"I found that the main thing for students when they're making the decision of where to study is the facilities, and also brand relatability. Gen Z are more likely to like a brand if they see themselves in it and if they think it's cool and unique."
After completing his bachelor's degree, Tai says he feels well equipped and confident to face the business world, and he can't wait to work as a project manager in the future.